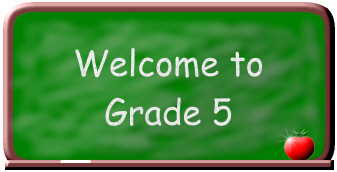 Hopefully everyone enjoyed their summer break! I'm looking forward to the new school year!

Respect each other.
Give 100%.
Be responsible.
Be safe.
Always tell the truth.
Never say "I can't".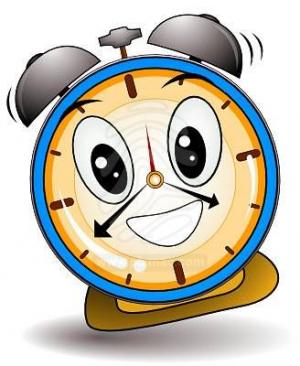 SCHEDULE
7:55-8:15 MORNING MEETING
8:15-9:15 READING
9:20-10:20 MATH
10:20-11:00 ENGLISH
11:00-11:45 LUNCH/RECESS
11:50-12:30 SOCIAL STUDIES
12:35-1:20 SCIENCE
1:20-2:05 P. E.
2:10-2:55 SPELLING/REMEDIATION
Note to parents: Please make sure that you check your child's D.O.G folder nightly. You should expect to see homework on Monday, Tuesday, and Thursday. Students are expected to read at least 15-20 minutes each night. There are two places for you to sign in their folder showing that they have read. Thank you for all that you do at home to help your child be successful.

csmith@calvin.k12.ok.us